INNOVATIONS IN SYSTEM INTEGRATION
Our industry leading solutions provide exceptional performance and unparalleled value. We look forward to exceeding your expectations.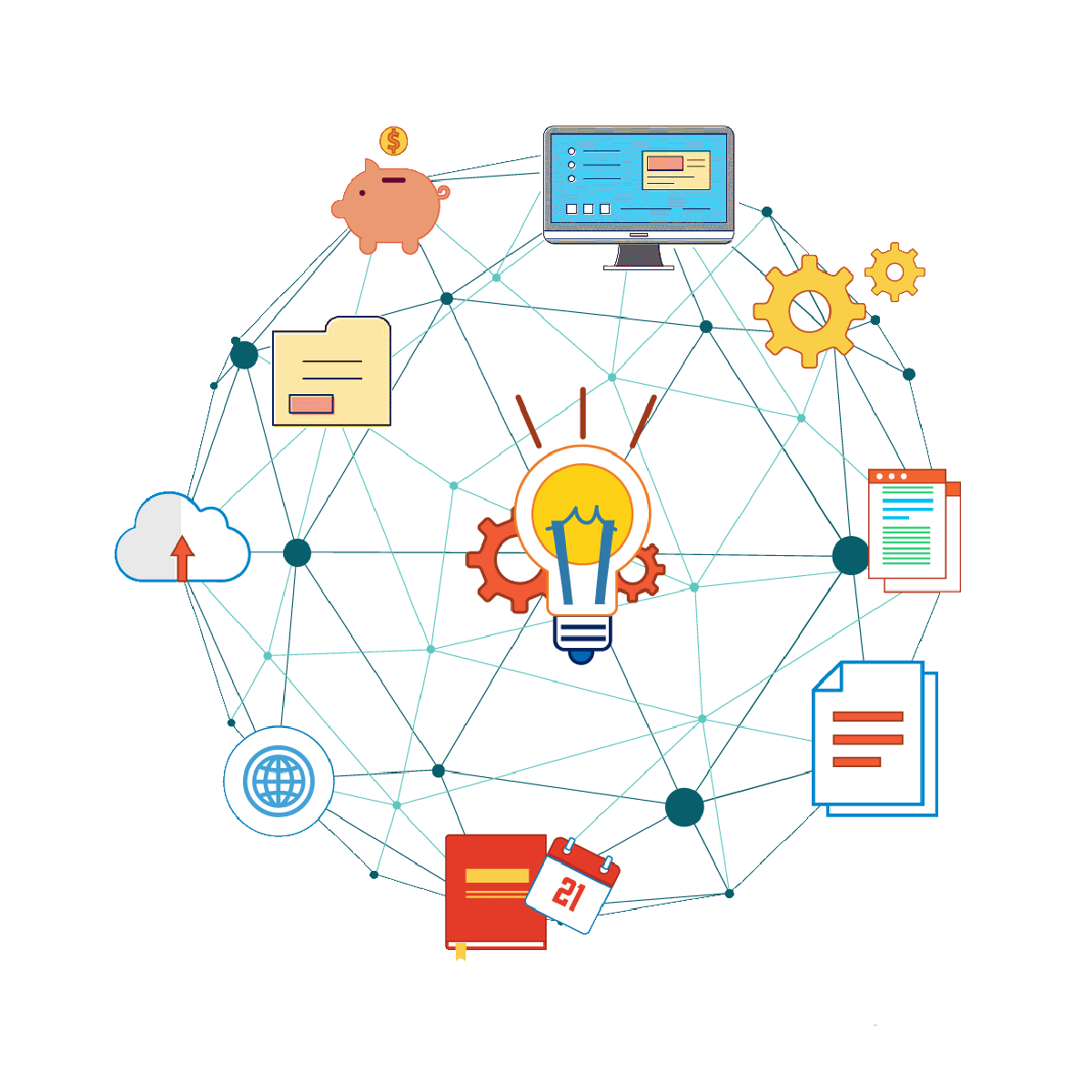 systems architecture & engineering
Providing quality systems integration architecture and engineering design custom tailored to your business and technological needs.  Allow us to bring our expertise at the forefront of media technology to you.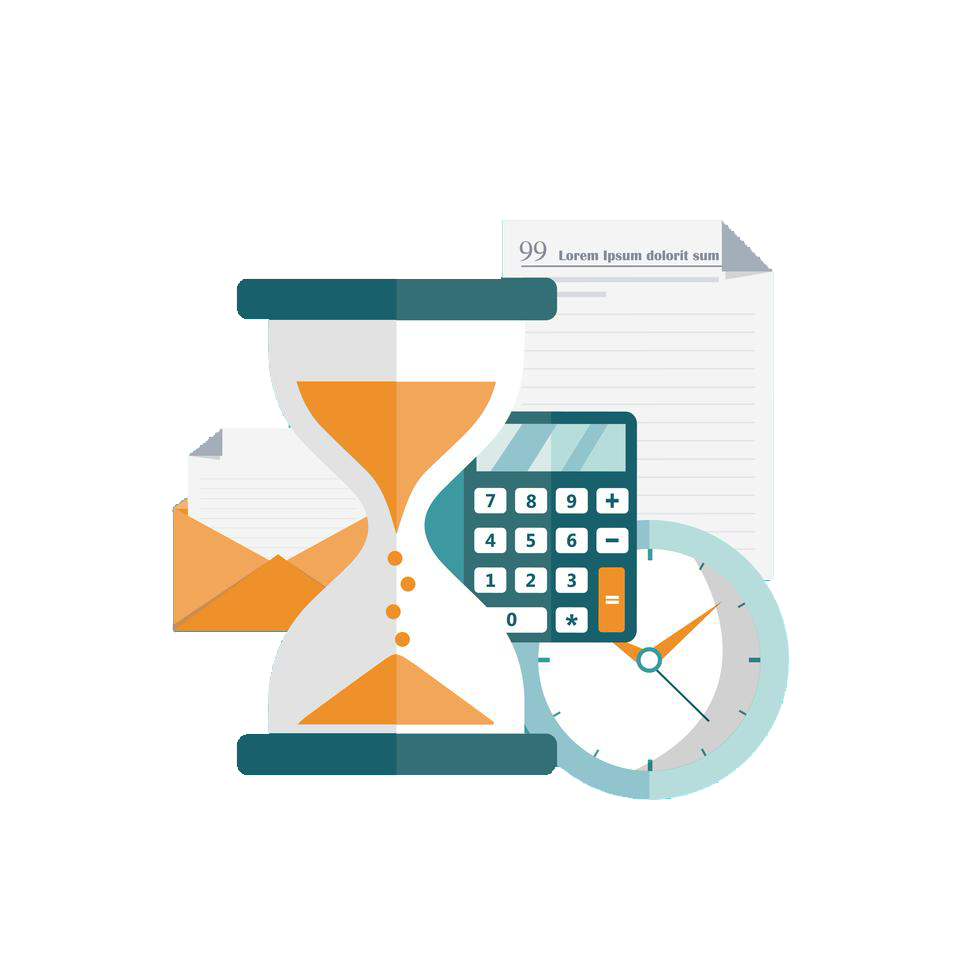 Change is always with us and requires us to face challenges with creativity and flexibility.  Our project management services employ tools and techniques to help manage workloads in the most productive way possible.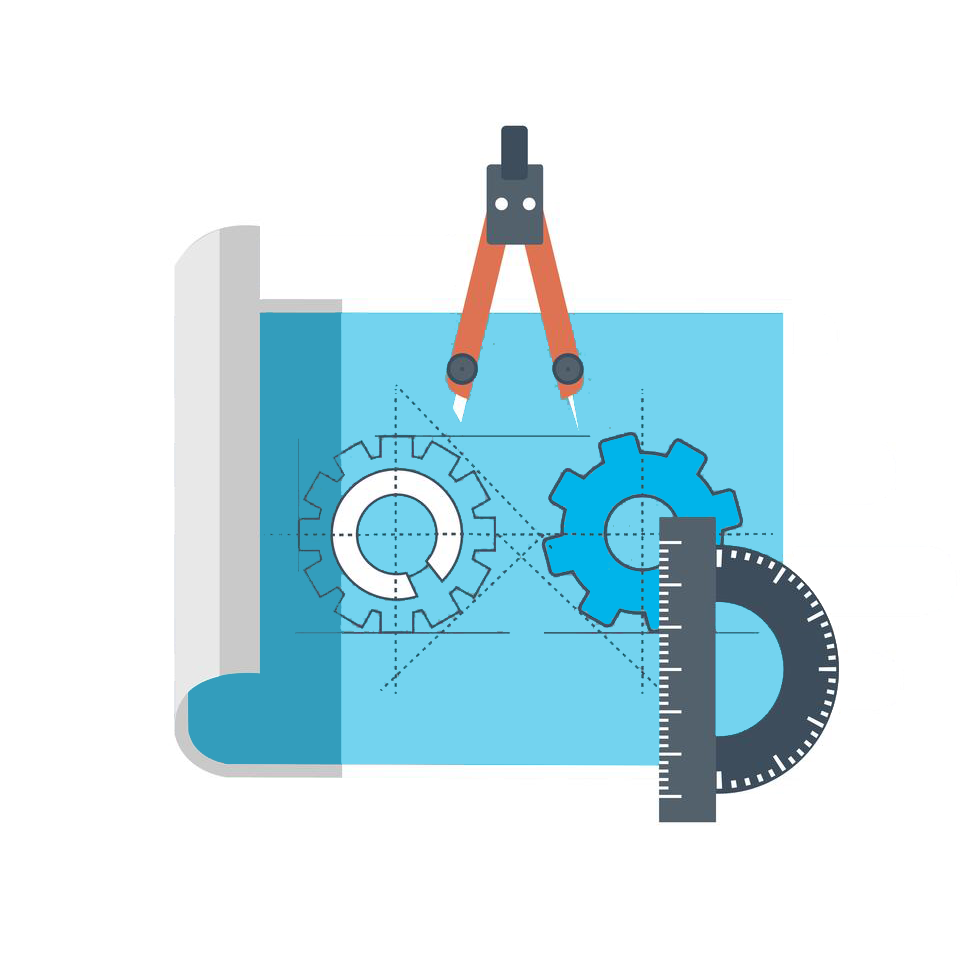 System documentation is part of our design process and is provided with all our designs including AutoCAD drawings, cable run lists, materials lists, etc. We also offer assistance with updating existing documents to your facility standards.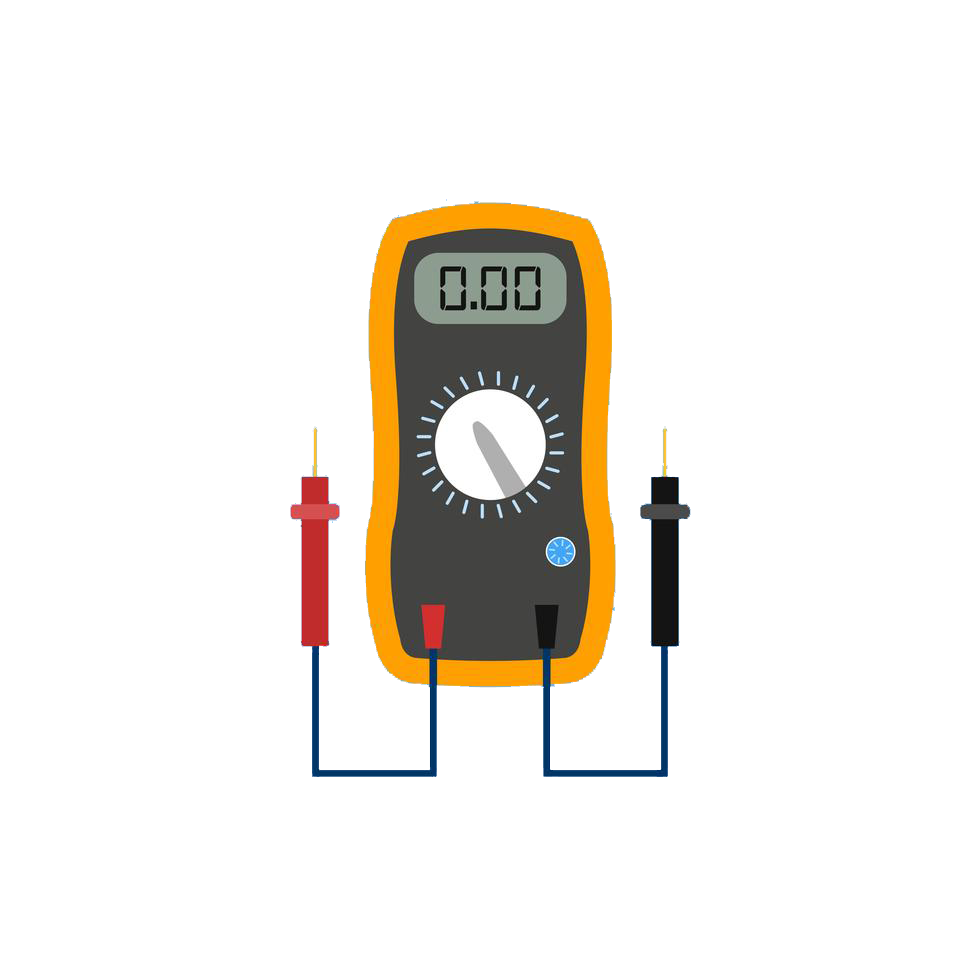 InStallation & onsite testing
 A quality end result relies on quality installation.  Contact us for solutions on how we can ensure your best outcome.  Our implementation services include installation, commissioning, test, and turn-up.
Minkin Design Inc has been contributing to advances in broadcast and new media technology design for over 20 years.
Our vision is to work with clients to create systems that will simplify operations, ease of maintainance, and achieve strategic objectives.
Minkin Design Inc has been privileged to be a part of excellent achievements in broadcast design.
NBCUniversal
Kelly Clarkson Show Launch – Project Management and System Design: Universal Lot Stage 1
Access Hollywood and E! Entertainment LED Wall – Project Management and System Design: Universal Lot Terrace Studios Stage G
Telemundo Center Launch – Project Management, System Design and Turn-up: Doral
Access Hollywood and E! Entertainment Relocation – Project Management and System Design: Universal Lot Terrace Studios
FOX Network Group (NE&O): Los Angeles
FS1 and FS2 Launch – System Design and Turn-up
Media Center Rebuild – System Design and Turn-up
Air Blown Fiber System – System Design and Turn-up
Four years of various groundbreaking projects
Frontier Communications
Super Head End and VHO – System Design: Ft. Wayne/Seattle/Portland
Ascent Media STS
Verizon FiOS (SHEs and VHOs) – System Design and Turn-up: Nationwide
Discovery Communications
DCTC System Drawing Standard Creation: Silver Springs
Documentation of Existing Facility utilizing new standards: Silver Springs
In Search of Liberty Bell 7 Expedition – Underwater ROV video: Atlantic Ocean
Tribune Broadcasting
West Coast Regional Operation Center – System Architecture Design and Turn-up: Seattle/Portland
WGN-TV Upgrade – System Design: Chicago
WLVI-TV Upgrade – System Design and Turn-up: Boston
Vulcan
Submarine and ROV Multi-video camera and lighting system – System Design Consultation: Seattle
SignaSys
MY Octopus – Project Management, System Design and Turn-up: Seattle/Hamburg
Sony System Integration Group
NBC 2000 Sydney Olympics – System Design and Turn-up: San Jose/Sydney
GLOBO Television Network- System Design and Turn-up: Sao Palo
NMT HD2 Truck – Turn-up
Institute for Exploration (IFE) Dr. Robert Ballard
Marine HD Mobile Control and ROV Operation Center: Project Management, System Design, Build and Turn-up: Woods Hole
Black Sea Expedition: National Geographic/NOAA – System Design, Turn-up and ROV Video Operator: Black Sea, Aegean Sea and Malta
In Search of U.S.S. Yorktown Expedition: National Geographic/US Navy – System Design, Turn-up and ATV Video Operator: Pacific Ocean/Midway Island
Pearl Harbor Legacy of Attack Expedition: National Geographic – System Design, Turn-up and Video Operator: Pearl Harbor
JFK's PT109 Expedition: National Geographic – System Design, Turn-up and Video Operator: Salomon Islands and Brisbane
East Coast:     
P.O. Box 599, Portsmouth, RI 02871
West Coast:    
4712 Admiralty Way #337, Marina del Rey, CA 90292
jminkin@minkin-design.com
206.250.7481
Welcome to our website. If you continue to browse and use this website, you are agreeing to comply with the following terms and conditions of use, and accept our privacy policy. The term 'Minkin Design Inc' or 'us' or 'we' refers to the owner of the website. The term 'you' refers to the user or viewer of our website.
• The content of the pages of this website is for your general information and use only. It is subject to change without notice.
• Neither we nor any third parties provide any guarantee as to the accuracy, timeliness, performance, completeness or suitability of the information and materials found or offered on this website for any particular purpose. 
• This website contains material which is owned by or licensed to us. This material includes, but is not limited to, the design, layout, look, appearance and graphics. Reproduction is prohibited unless otherwise specified in writing.
• Unauthorised use of this website may give rise to a claim for damages and/or be a criminal offence.
• From time to time this website may also include links to other websites for your convenience. They do not signify that we endorse the website(s). We have no responsibility for the content of the linked website(s).
This website may use cookies to monitor browsing preferences for your convenience. If you allow cookies to be used, some personal information may be stored by us for use by third parties.  We believe in protecting your privacy and do not sell, rent, or give away your non-public information. Any information gathered is strictly used to improve your experience of our website.